Being a program manager at Kyocera Tikitin is all about planning, execution, and leading teams to make the right solutions. The hectic work consists of meetings, grasping the daily variables, foreseeing the changes and challenges, and helping teams to surpass them.
Hannu Manninen and Patrick Gonzalez work as Program Managers at Kyocera Tikitin. Hannu is one of the first employees at Kyocera Tikitin having been a senior advisor and small business investor before taking the role as Program Manager in 2020. Patrick Gonzalez came aboard in summer 2021. Here's their story.
From advisor to WLP Program Manager – instantly into the deep end of wafer-level packaging
Hannu Manninen's vast, over 20-year, experience in MEMS development and sales had Kyocera Tikitin's investors ask his opinion on the company's future. After being an advisor, Hannu joined the company's daily forces as Program Manager in 2020.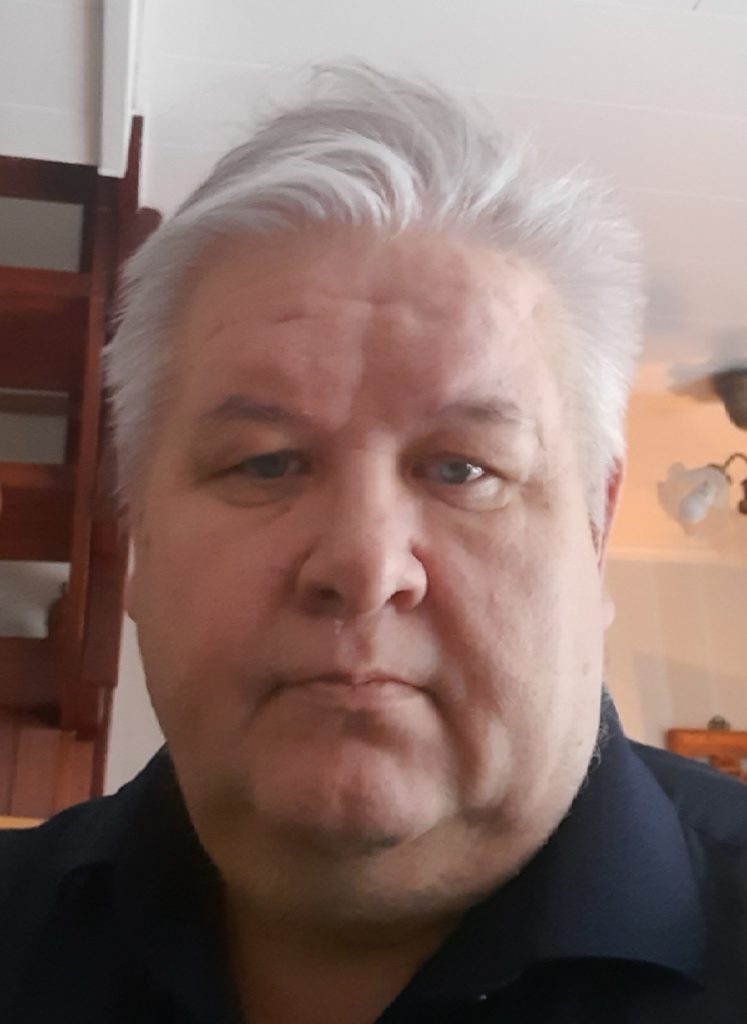 – My time as Program Manager has been highly interesting, after a few days of induction the work started with full force. The year has passed with great speed and during my time here we have made fast progress in MEMS development and business, Manninen tells.
The global pandemic brought some gray clouds upon all but luckily the new program manager got to meet almost everyone in person.
– Our business network is truly global, and we would meet from time to time online in any case, so I think that we have adapted to this new normal well. Despite needing to stay home and not seeing anyone, we can be in Japan, Europe, and America during one business day. This has enabled great development and moving forward despite the pandemic, Manninen recalls the year.
A discussion led the academician from the US to Finland and eventually to Kyocera Tikitin
Ph.D. Patrick Gonzalez was having a break from a class at Executive MBA studies in Colorado and he started chatting with a Tampere-based Nokia employee. This conversation led Patrick to eventually move to Finland in 2005 and he has been here ever since. After some years working in R&D, manufacturing, and management positions, he joined Kyocera Tikitin in the summer of 2021.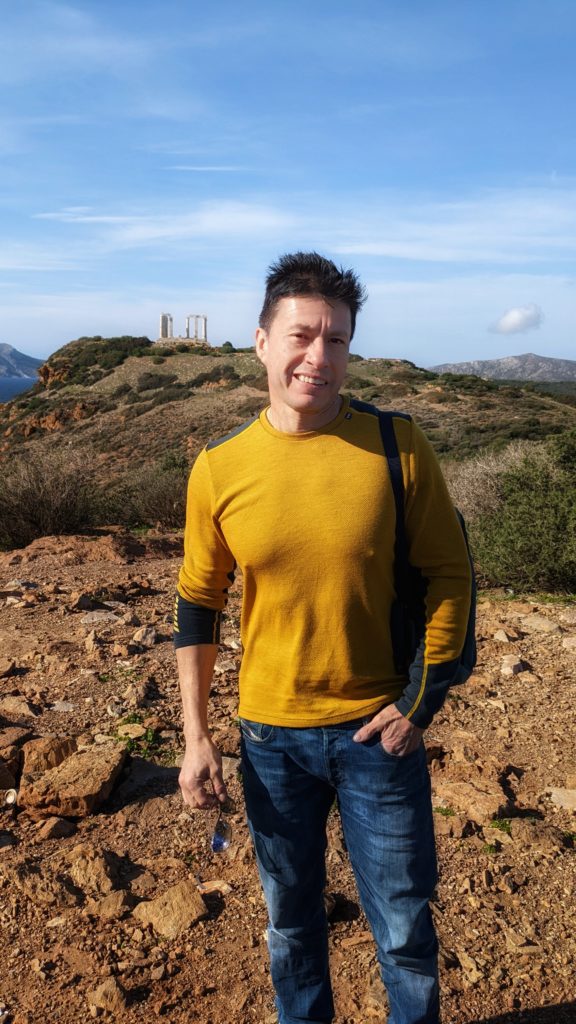 – I think I have always known Kyocera, primarily from their consumer electronics and the ceramics business. I happened to be working on manufacturing equipment for semiconductors and MEMS, so I took an interest in these devices and the technology behind them. The timing was right and natural to make the change, Gonzalez explains the transition to Kyocera Tikitin.
The covid-situation was present also during Patrick Gonzalez's induction period. Gonzalez thinks that working remotely is like an art form at Kyocera as it is a normal situation – the Finland unit must be good at communicating with the headquarters thousands of kilometers away anyways.
– The technology behind the products is very complex, so getting up to speed has been tougher than anticipated. However, everyone has been extremely helpful in getting me integrated, even when working remotely, Gonzalez says and sends greetings to everyone at Kyocera Tikitin.
The two program managers find the work interesting and suitably challenging
Being a Program Manager at Kyocera is essentially all about planning and execution. The two spend the week meeting teams and partners, figuring out changes, anticipating problems, and having them resolved. The job requires also active communication and reporting to the headquarters and consistent planning for the future.
– Being in such a small team means a lot of work due to limited resourcing, but it also allows for a lot of leeway in determining our path, which is very nice. Every project affords the teams a lot of freedom to operate – as long as we meet the time to market, says Patrick Gonzalez.
As Program Manager at Kyocera Tikitin, Patrick Gonzalez and Hannu Manninen feel that they are in a position where they can make a difference and have an impact on the business, development, and success.
– We get to plan the development program, lead the work, and get to take part in the decision-making. Our house is full of highly motivated and skilled professionals who don't need us to take part in various specific planning but they always value our opinions, says Hannu Manninen.
Kyocera Tikitin's team has been growing consistently past few years and the growth is not going to stop anywhere in the near future.
– At Kyocera Tikitin, we have many globally recognized and high-ranked talents to work with, and that has been very inspiring, Gonzalez and Manninen mention eagerly.
The future is in wearables
There are many skilled players in the MEMS industry and therefore the competition at the top is fierce. Today's players need to develop their products quickly enough and simultaneously be successful in product launches – which for real will not be easy. Kyocera Tikitin, and the Program Managers, share this view.
– The industry is all about integration and making things smaller. We have some very exciting and world-leading products that fit right into this roadmap. Many challenges remain, but the reality is that inventing something is the easy part but getting them to production is much more difficult. Of course, time to market is everything, so we are focused on timely delivery of reliable products, says Patrick Gonzalez about the future of MEMS and the industry.
Hannu Manninen shares the idea and sees the future fulfilled with interesting competition yet the best players in the industry will be the winners.
– The future for sure is wearable technology and applications. It will spread around globally, there's no stopping that. This trend is made possible by miniaturization without compromising the performance features of the applications.
Kyocera Tikitin is on top of the wearables wave and the future holds many interesting, world-changing scenes. The year 2022 is going to be full of new achievements for the industry and everyone at Kyocera Tikitin.
Got interested in Kyocera Tikitin? See open job positions or send us an open application to work with us. See the positions here.