When business is based on high technology and future inventions, we do not limit competence in local high-tech professionals. On the contrary, we gather experts from all around the globe. Kyocera Tikitin is a very multicultural working community.
Shiro Miyazaki and Hiroyuki Miura joined Kyocera Tikitin two years ago. Both experts work for the company as expatriates. In practice, the arrangement means that they are "on loan" from the parent company Kyocera Group from Japan.
Expatriates are not a new thing in high-tech industry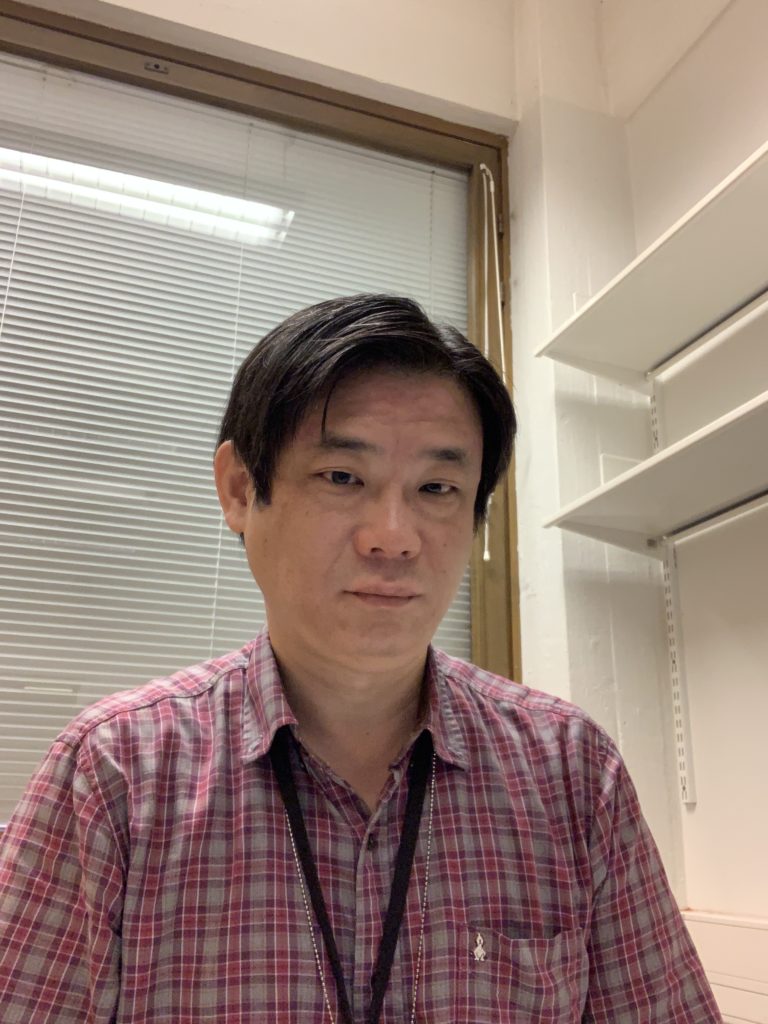 Expat workers are common practice in the fields of technology. Living as an expatriate can be exciting and provide an excellent opportunity for career advancement and global business exposure. At the same time, foreign culture and work community practices may differ significantly from the expat's country of origin.
Shiro Miyazaki leads Kyocera Tikitin's process team and sees expatriate program beneficial bidirectionally:
– I came here two years ago mostly because of my experience with MEMS technology. Also, motivation to learn more and share knowledge played a significant role in the employer selection. I would say that I joined Kyocera Tikitin to expand my skills and bring a breeze of viewpoint from large Japanese hi-tech company into Espoo. Expat program is particularly a two-way profit. We maintain a constant interaction with the Kyocera group and report how the start-up subsidiary is evolving, Miyazaki describes the expatriate practice at Kyocera.
Future innovations of silicon engage attention
Mr. Miyazaki and Mr. Miura have studied resonator technology and are experienced in MEMS product development. Hiroyuki Miura is a part of Kyocera Tikitin's testing team. New challenges, future innovations, and silicon as a resonator raw material, drove Miura to apply for Kyocera Tikitin.
– Compared to quartz crystals, silicon resonator technology has the advantages of smaller component size and better frequency stability against temperature variations. Overall, silicon resonators will dominate the industry and enable features that quartz cannot provide. I wanted to be a part of resonator development and Kyocera Tikitin is the exact right place for that, Miura describes with enthusiasm.
Working culture unites at Kyocera Tikitin
Kyocera Group headquarters are based in Kyoto Japan. Japanese and Finnish culture differ quite a lot, but in working life we share a similarity: high work ethic.
– Of course, it has been a huge leap into a new country and Finnish culture. I'm used to cold weather and snow because my home village is in a mountainous landscape. With Miura, we are the only ones from Japan but in the future, there might more expatriates at Kyocera Tikitin, Miyazaki foresees.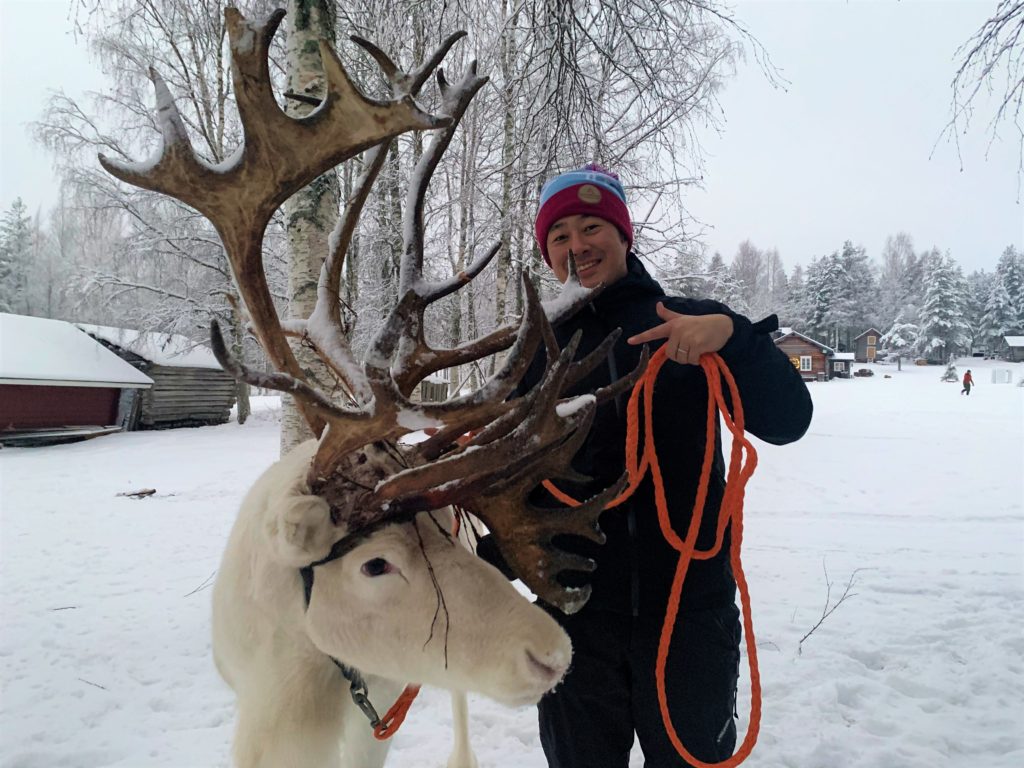 Kyocera Tikitin has employees from 10 different countries. Different cultures are well mixed, but the unifying factor of all employees is interest in technology and innovations of the future.
– Yes, in Japanese culture working hard to fulfill career goals is significantly important. When you are allowed to work on fascinating things, motivation comes by itself, Miura sheds light on the working culture at Kyocera Tikitin.
Read more about working culture
It is important to feel the work relevant
Shiro Miyazaki and Hiroyuki Miura don't know the exact date when the expat period is over, and it is time to go back home. Their input in development work is much needed and both seem to enjoy their time in Finland and Kyocera Tikitin.
– Our main project is to ramp up the new production of next-generation MEMS resonators. There is still much work to do and the development project is well underway, Miyazaki and Miura reveal.
Kyocera Tikitin employees work in the core of high technology and micromechanical structures. For someone unfamiliar with the subject, it can be challenging to understand what Miyazaki and Miura are working with. Shiro Miyazaki has a way to clarify the importance of their work; He picks up his mobile phone and there is also a smartwatch ticking on his wrist.
– MEMS resonators are not visible on daily basis – or at all – while silicon ones are microscopically small. Wearable electronic products and shrunk modern smart devices require even more compact sizes for the interior of the devices. The easiest way to explain the purpose of our work is to point out any daily electronic device, Shiro Miyazaki explains.
– Passion for silicon MEMS resonator development directed us here. Anyone who wants to work with high-tech innovations and applications of modern-day electronic devices, I would recommend joining Kyocera Tikitin, Hiroyuki Miura concludes the interview.